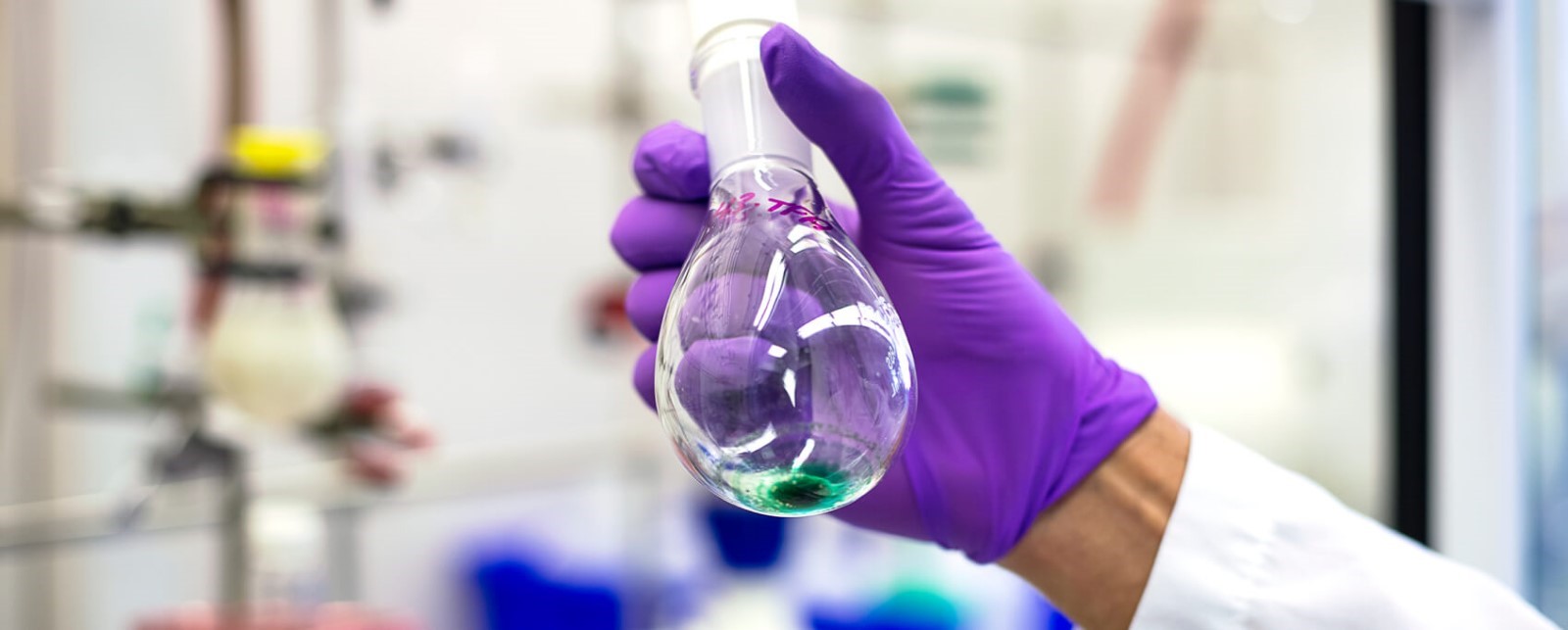 Gilead is committed to advancing care for people around the world by bringing forward medicines to address unmet medical needs in virology, oncology and inflammation. We do this through internal research and development, as well as through collaborations with academic and industry partners.
Since 1987, Gilead has commercialized more than 25 innovative medicines, helping to transform treatment for people living with diseases such as HIV, viral hepatitis, cancer and other conditions.
Transforming HIV
Gilead has helped transform care for people living with HIV and those who could benefit from HIV prevention, pioneering inventions that were once thought impossible – the first single tablet regimen to treat HIV and the first antiretroviral medicine for pre-exposure prophylaxis (PrEP) to help prevent HIV infection.
Our work in HIV continues to span the full continuum of HIV care – from prevention to treatment to working toward the goal of a cure. We are committed to developing long-acting options that can help address the differentiated needs and preferences of the diverse range of people living with HIV and people who could benefit from PrEP medicines.
Our dedication to innovation applies not only to how we approach developing medicine, but to how we aim to facilitate broader access to medicines. We have forged industry-leading programs and partnerships to expand global access to our innovative therapies. We are also committed to driving inclusive science to help improve the lives of individuals living with HIV and reshape the future of HIV care.
Beyond the science, we collaborate with partners to help address the root causes driving the HIV epidemic. We strive to reduce disparities across HIV care and prevention, advance education among healthcare professionals and support the local communities in which they practice.
Hepatitis C, B, and D Viruses
With the same tenacity, innovation and focus that drove our work in HIV, we delivered four curative treatments for chronic hepatitis C virus in less than four years. Today, more than 4 million people have been prescribed our HCV medicines and we continue to reach more people around the world. We have also been on the front lines of transforming care for people with chronic hepatitis B virus for 20 years, and are actively pursuing multiple research pathways toward a possible cure. In 2021, through the acquisition of MYR GmbH, we built on our strength in this area by adding a first-in-class treatment in the European Union for chronic hepatitis delta virus.
Innovating to Treat COVID-19
When the COVID-19 outbreak began to emerge, we responded quickly to advance our then-investigational antiviral which had shown potential against other coronaviruses in laboratory and preclinical experiments, deploying decades of antiviral expertise and significant internal resources to help patients and communities working to ease the burden of the pandemic.
Today, more than 13 million people globally have received our COVID-19 treatment. Gilead also signed non-exclusive voluntary licensing agreements with generic manufacturers to further expand supply of the product for distribution in 125+ countries, nearly all of which are resource limited.
Helping to Bring More Life to People with Cancer
Making bold strides against cancer requires a strategy built on the power of partnerships, groundbreaking technologies and unexpected clinical combinations. We are rapidly building a diverse pipeline with a focus on depth and breadth that is guided by our scientific framework. From antibody-drug conjugates and small molecules to cell therapy-based approaches, our research and development programs are creating possibilities for people with cancer.
Our work in Oncology is driven by our talented team that strives to deliver the best possible outcomes for people with overlooked, underserved and difficult-to-treat cancers. We will continue to advance significant growth in this area, internally and through collaborations, as our pipeline and clinical development program mature and expand.
Our ambition is to reset the standard of care in solid tumors and blood cancers. By 2030, our goal is two-fold: to deliver 20+ transformative indication approvals and to positively impact the lives of over 500,000 people with cancer.
Developing Innovative Therapies for Inflammation
Gilead is researching new treatments with the goal of advancing care to help people living with a range of inflammatory diseases live healthier lives, including diseases such as inflammatory bowel disease and lupus. We are also putting our expertise to work to advance scientific understanding and investigational medicines for complex and difficult to treat fibrotic diseases such as nonalcoholic steatohepatitis and primary sclerosing cholangitis.
A Historical Commitment Against Invasive Fungal Infections
For 30 years, Gilead has been invested in the treatment of invasive fungal infections, in particular aspergillosis, candidiasis, visceral leishmaniasis (VL) and cryptococcal meningitis. Gilead continues to work to improve access to antifungal treatments for all people in need.